APEN Action mobilizes over 30,000 Asian immigrant and refugee voters to win social, environmental, and economic justice for all.
SINCE 2011, WE HAVE BEEN EDUCATING AND MOBILIZING VOTERS IN THE BAY AREA AND ACROSS CALIFORNIA.
We fight to make sure our communities' voices are heard — from the ballot box to the legislature in Sacramento.
This year, we are working to pass Prop 15, a ballot measure that would restore $12 billion a year in funding for our parks, health clinics, libraries, schools and community colleges.
---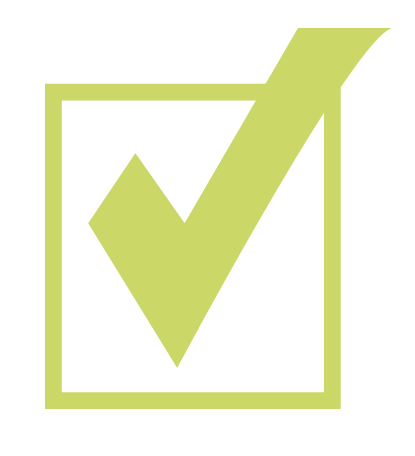 Prop 15 stops giant corporations like Chevron, Apple, and Disney from exploiting a tax break that was meant to help keep our elders in their homes.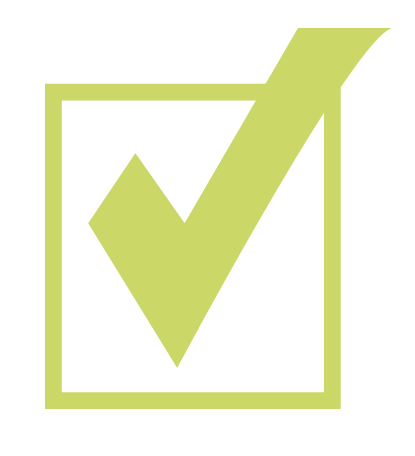 By passing Prop 15, we can provide stability for our families and build a future where all Californians have the quality health care and education we deserve.
VOTE
So much is at stake in this election: our kids' education, our climate, our health, and our democracy. That is why we are excited to share this year's California Asian American Pacific Islander (AAPI) Voter Guide as well as our recommendations for local races in Alameda and Contra Costa counties.
---
JOIN US.
Sign up for important information about the election and opportunities to get involved.
DONATE TO APEN ACTION TO HELP US REACH MORE VOTERS LIKE YOU.